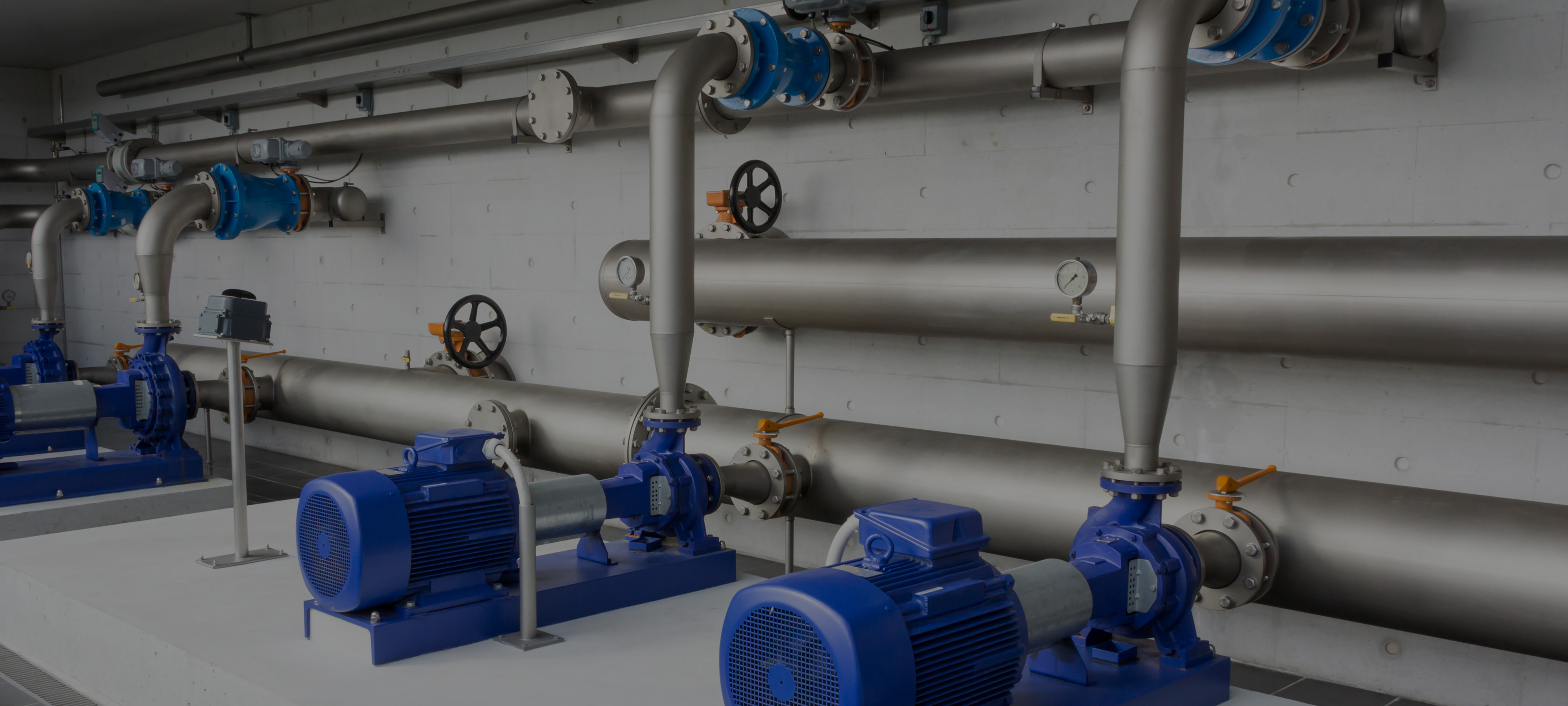 slider-1
PROVIDING THE BEST LEVEL OF
TECHNICAL SERVICES
FOR PUMPING SOLUTIONS
Each of our products come with strong technical backup, hence excellence services will be provided for each product deliver by us because high quality services are our commitment.
slider3new
OFFERING HIGH QUALITY OF
FABRICATION SET
FOR PUMPING SYSTEMS
Instead of just providing our customer simply the pumps, we are eager to supply also the complete solution for pumping system which including complete pumping set and accessories to run in your system.
WE SERVE TO MEET YOUR
PUMPING SOLUTION
NEEDS!
We provide innovative pumping products and services for sustainable progress. Our Professional team works to increase productivity and cost effectiveness on the market. We offer customers cost efficient hightech solutions as well as products and services. We are always ready and be prepared to provide you our expertise and services whenever you need us.
BRANDS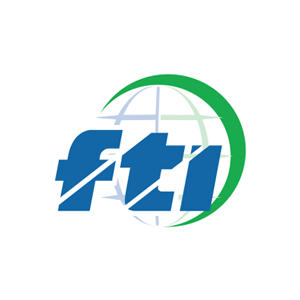 WHAT WE DO

PREMIUM QUALITY OF PUMPING PRODUCTS
We take great responsibility in serving the industry by providing the best quality products for our customer satisfaction. This is the core of our business, and is a process we take seriously.
TECHNICAL SERVICES AT EFFICIENT COST
Helping our customer is our habit. Thus, each of our products come with strong technical backup. We are committed to provide service suited to each customer's idea turnaround time.

FABRICATE HIGH QUALITY PUMPS SYSTEM SET
We work on small, large and heavy pumps system set. Our team of experts provides a wide range of metal fabrication service to fulfill our customer requirements.
As one of the subsidiaries of Unimech Group Berhad, M.E.T. Group of Companies adheres to Anti-Corruption Policy under Unimech Group.
For more information about the Anti-Corruption Policy, please see the link.
FAQ
MET Motion Holding was established in 1994 to provide innovative pumping products and services for feasible success. We have always worked to be the best comprehensive pumping solutions provider in the industry since our start. Our expert staff strives to embody the company's goals and aspirations by boosting market productivity and cost-effectiveness while also providing clients with cost-effective high-tech solutions through our products.
No.1001, Jalan Bagan Lalang, 13400 Butterworth, Pulau Pinang, Malaysia.