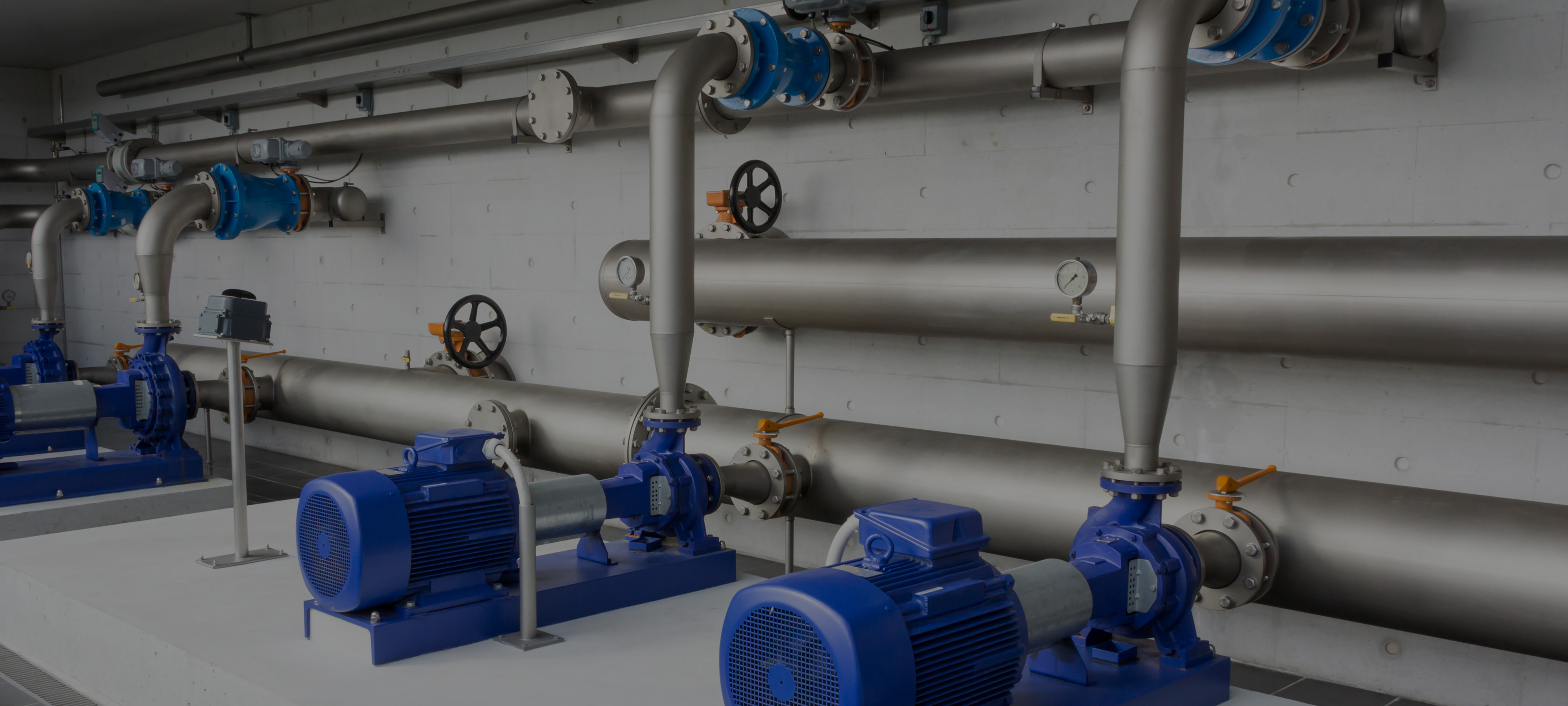 WE SERVE TO MEET YOUR
PUMPING SOLUTION NEEDS!
We provide innovative pumping products and services for sustainable progress. Our Professional team works to increase productivity and cost effectiveness on the market. We offer customers cost efficient hightech solutions as well as products and services. We are always ready and be prepared to provide you our expertise and services whenever you need us.

PREMIUM QUALITY OF PUMPING PRODUCTS
We take great responsibility in serving the industry by providing the best quality products for our customer satisfaction. This is the core of our business, and is a process we take seriously.
TECHNICAL SERVICES AT EFFICIENT COST
Helping our customer is our habit. Thus, each of our products come with strong technical backup. We are committed to provide service suited to each customer's idea turnaround time.

FABRICATE HIGH QUALITY PUMPS SYSTEM SET
We work on small, large and heavy pumps system set. Our team of experts provides a wide range of metal fabrication service to fulfill our customer requirements.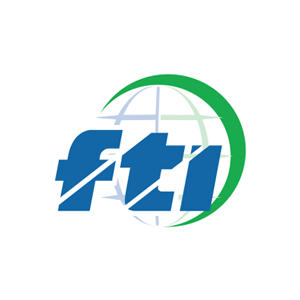 MET Motion Holding was established in 1994 to provide innovative pumping products and services for feasible success. We have always worked to be the best comprehensive pumping solutions provider in the industry since our start. Our expert staff strives to embody the company's goals and aspirations by boosting market productivity and cost-effectiveness while also providing clients with cost-effective high-tech solutions through our products.
We are the right choice if you are looking for water pumps and submersible pumps in Malaysia. Water pumps are used to move water from a pool to your swimming pool filter or around your yard. They can be either submersible (can be submerged in water) or above ground. The size and type of pump you need will depend on how much water you want to circulate, what features it should have, how much money you've set aside for the purchase and whether or not you will be able to install it yourself.
As one of the subsidiaries of Unimech Group Berhad, M.E.T. Group of Companies adheres to Anti-Corruption Policy under Unimech Group.
For more information about the Anti-Corruption Policy, please see the link.